On November 29-30 Fastex hosted around 300 businessmen from all over the world within the framework of Harmony Meetup 3.0.
During the two days of the event, the Fastex team introduced the entire ecosystem, which solutions are already available and soon will be applicable in business. It's important to note that generating new ideas and making them into reality is becoming harder in the world of technologies, and businesses need to come up with new ways to grow and develop.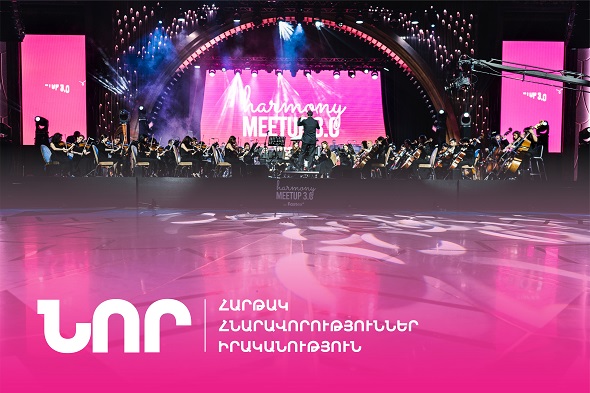 Fastex has found its unique way: this ecosystem makes it possible to build and grow business on Fastex Chain blockchain platform, work with Fasttoken cryptocurrency, carry out crypto transactions with Fastex Exchange, pay from your e-wallets through Fastex Pay software solution, dive into virtual reality with Fastex Verse and create or buy NFTs with new
generation e-commerce platform - ftNFT Marketplace.
The ecosystem's presentation was followed by an insightful panel discussion with leading professionals of the blockchain industry. The speakers highlighted the importance of blockchain solutions, where the industry stands and why everyone should join it.
At Fastex and with Fastex, nothing is complicated, and everyone can join and learn. After all, the ecosystem pursues its main goal - to guide society through our new reality.
Harmony Meetup 3.0 by Fastex was just the start to signify the engagement of the Armenian society in Web 3 world. Meanwhile, you can check our official website for more information about our products and solutions.